Food Security & Livelihood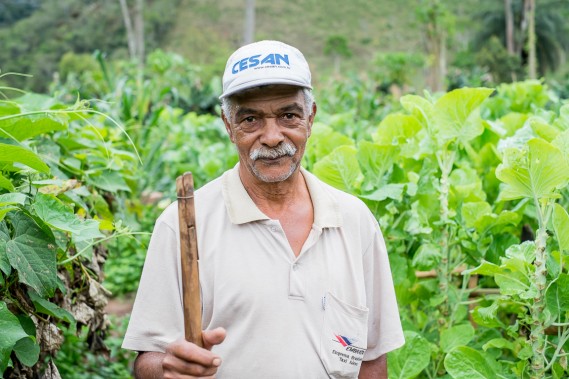 Poverty results in people becoming vulnerable. Reducing the number of people who go hungry is the first of the Millennium Development Goals. BEM addresses the basic need for food in two ways:
Increasing the food production of local farmers.
Providing alternative sources of income for non-farmers, so that people can buy their food.
Food production is often limited by inadequate rainfall, poor-quality soils, poor farming methods, and crop types inappropriate for local weather conditions. Social factors also play a role, such as poor access to farming resources and insufficient access to markets to sell farm produce. BEM provide the following services to the local farmers:
Training in farming methods.
Introducing improved seeds or breeds.
Grain storage.
Supplying tools, veterinary medicines and other farming inputs on a cost-recovery basis.
Water management.
Introducing irrigation systems.
Organising farmers in groups and unions.
Income generation
Alternative sources of income can be generated by self-help groups. These are an important vehicle for people on the poor side of society, who have no access to commercial and official support for income generation. Members save small amounts of money, which combined together are sufficient for members to take a loan and start a small business. Nurturing such groups costs a lot of time and effort, but the groups are a very important means of personal development and economic improvement for the members.